About us
What kinds of socks do you have on today? For some people, socks could be just the ordinary things in daily life. But socks can also be the extraordinary things for someone else by giving them just a little bit of pleasure and helping them enjoy the new day. We are INTYPE SOCKS who makes this pleasure and joy. We will change your day with our socks. That is truly why we make these socks. Enjoy the socks style Our thoughts upon socks starts from here...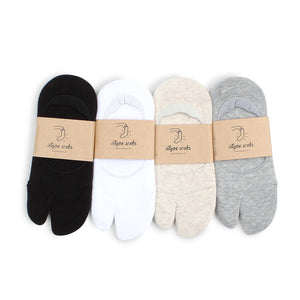 We believe in looking like a million bucks, not spending it
We think that distinct heritage pairs perfectly with modern design and fabric technology. We believe in feel-good color… Even if black or navy makes you feel best, we're here for that.
Our store
25-2, Hyoryeong-ro 5-gil, Seocho-gu, Seoul, Republic of Korea
PHONE: 82 10 9686 5040
HOURS: Mon-Sat from 10 AM to 6 PM
E-MAIL: leezupon@hotmail.com